About My Projects
Projects
Yadhu started off his passion for writing during his studies in Mumbai, where he wrote for advertisements and art events. This gradually grew to short fictions and screenplay assistance.

Under Post-production
CROSSFIRE
Yadhu Krishnan directorial venture CROSSFIRE just completed shoot and is currently under post production.
Director, Writer: Yadhu Krishnan
Cast: Louis Mandylor, Kevin Gage, Lori Pelenise, Samm Wiechec, Lucia Villarreal, Liliana Moreno Reynoso
Thorium 7 Films
ESCAPE FROM BLACK WATER
Escape From Black Water is that the story of high security prison break by an American citizen to hunt redemption.
Story/ScreenPlay: Yadhu Krishnan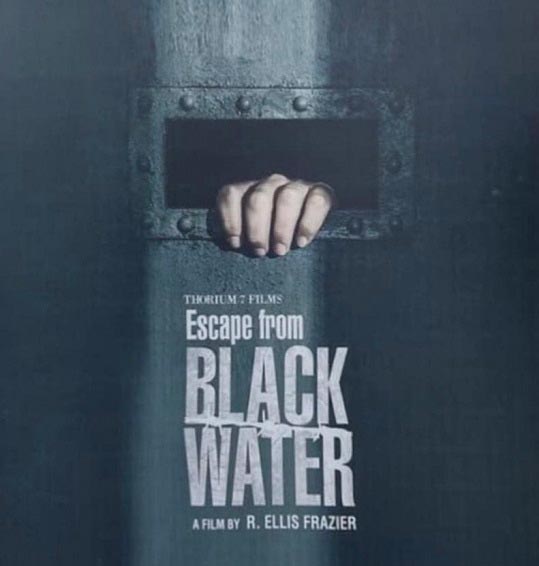 Short-Drama-Family
Choice
Our choice is the pivot that determines the fate of every relationship.
Award winner for Best Film, Best Message and Best Experimental short section in various national and international film festivals. Yadhu Krishnan had been awarded by JIFF to sponsor a child's education under the motto "Chalo Padayen Bachon Ko".
Director, Writer: Yadhu Krishnan